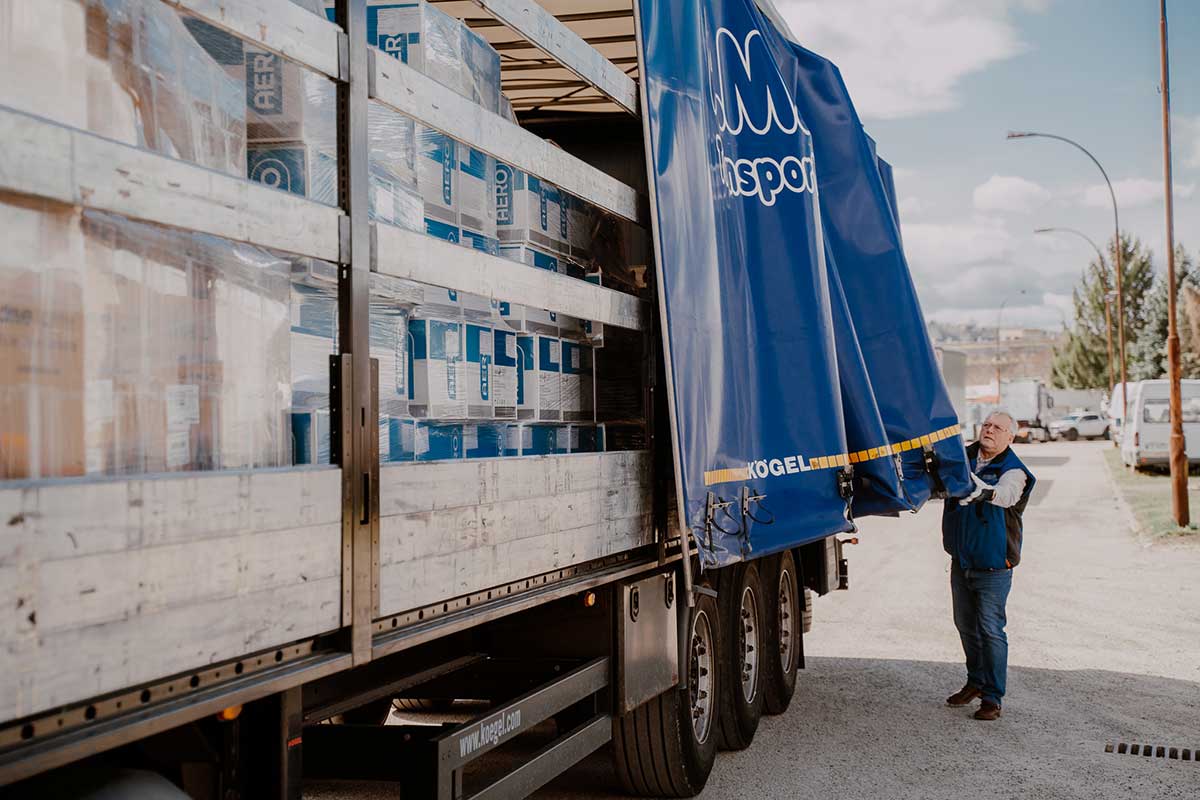 Earlier this year I published the first ever strategic plan for Jersey Overseas Aid Commission. This is the Press Release that went with it.
Jersey Overseas Aid sets out its objectives to meet the needs of the world's most vulnerable Jersey Overseas Aid (JOA), the island's official, publicly funded relief and development agency, has today published its five-year strategic plan. The plan sets out 11 core objectives and 15 pledges that reaffirms JOA's commitment to alleviating suffering in some of the world's poorest countries whilst increasing both the impact of its funding and its accountability to  taxpayers.
The strategic plan, which has this week been presented to the States Assembly by Deputy Carolyn Labey, Jersey's Minister for International Development and Chair of the JOA  Commission, outlines JOA's principles, approach and highlights the value that Jersey's generosity and compassion delivers to the recipients of its aid. Speaking at its launch Deputy Labey said, "It is also our moral obligation to ensure we target those most in need whilst managing our overseas aid budget as carefully as possible. This strategic plan highlights JOA's principles and approach and demonstrates what a well governed, effective, professionally-staffed donor organisation it has become,"
JOA delivers assistance through four core work streams: international development, humanitarian and emergency relief, Jersey charities engaged overseas and local outreach, including Community Work Projects and bursaries.
Highlighted in the strategy is JOA's long term development focus on three carefully chosen themes: Dairy for Development, Financial Inclusion and Conservation Livelihoods. Selected for their effectiveness in bringing lasting change to the lives of the poor, these themes have also been identified as areas where Jersey can add considerable skills and knowledge therefore maximizing value.
"We believe that we can effect more lasting change for greater numbers of people by narrowing and intensifying our development assistance, implementing larger, longer-term programmes. We also realise that we can achieve greater impact by focusing our development grants in ways that enable Jersey to add more value than just the funds we contribute, promoting sustainable economic and human development in some of the poorest countries on earth through carefully-chosen interventions which play to our strengths as an island," added Deputy Labey.
Under the strategy, JOA's humanitarian and emergency relief will continue to reach civilians affected by armed conflict, earthquakes and other natural disasters. It will increasingly do so through mechanisms that maximise the value and effectiveness of contributions, such as pooled funds managed by the UN's Organisation for the Coordination of Humanitarian Affairs (OCHA). It will also prioritise under-funded and 'orphaned' emergencies as well as providing flexible funding that contributes to a swifter and more efficient humanitarian response.
"Jersey has provided emergency food and shelter in the rubble of multiple earthquakes and airstrikes, and given hope and dignity to millions of hungry, sick and displaced people. As a recipient of life-saving assistance ourselves, I think it is both fitting and poignant that Jersey is now supporting those who find themselves in need' added Deputy Labey.
Other key objectives identified in the strategy include furthering JOA's support of Jersey charities working abroad as well as local outreach. Over the next five years JOA will expand Jersey's overseas aid footprint on the world stage by providing funds for projects led by local charities such as the Royal Jersey Agricultural and Horticultural Society, Durrell Wildlife  Conservation Trust and the Gurkha Welfare Trust Jersey, as well as providing training and support in key areas such as impact measurement, governance, decision-making and finance.
To view JOA's five-year strategic plan, and to read the objectives and pledges, please visit: www.joa.je/annual-reports
General Information about JOA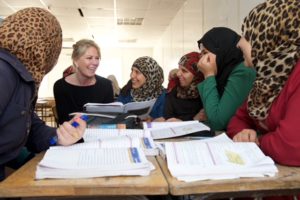 Jersey Overseas Aid (JOA) is the island's official, publicly-funded relief and development agency. JOA's mission is to translate the generosity, skills and compassion of the people of Jersey into effective assistance for the world's most vulnerable people.
What does JOA do?
International development grants
These are multi-year projects awarded to registered UK and international charities. Jersey concentrates its major development grants on three carefully chosen themes – Dairy for Development, Financial Inclusion and Conservation Livelihoods – selected for their effectiveness in bringing lasting change to the lives of the poor and because they are areas in which  Jersey has considerable skills and knowledge that can be shared to add particular value.
Humanitarian and Emergency Aid
Jersey has been present at many global emergencies since JOA's establishment, responding to armed conflict, hurricanes, droughts, famine, earthquakes, and outbreaks of disease.
Jersey Overseas Charities
Jersey-based charities actively implement projects all over the developing world, receiving funds from JOA. In addition to the financial support, JOA provides capacity building and training.
C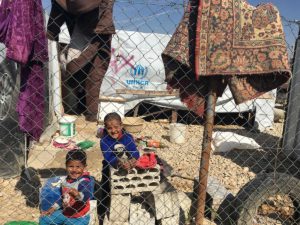 ommunity Work Projects and Bursaries
Since 1972 Jersey has sent Islanders to volunteer on projects abroad. They bring a personal message that Jersey cares, and in many cases create enduring links between communities in Jersey and developing countries. JOA also awards volunteering and financial bursaries for Jersey residents.
For more information on Jersey Overseas Aid please visit www.joa.je